25 April 2007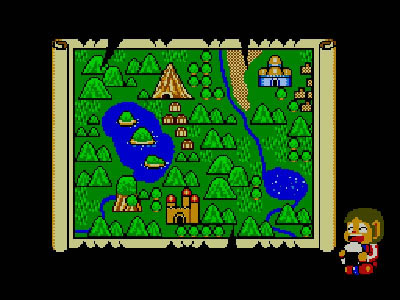 Monikers and aliases among musicians have often left me feeling stupid when entering conversation about music:
"Well, actually, it's the same guy...."
(in a condescending you should have known that fool tone)
"Oh..."
I reply. We've all been there, and to be honest it upsets me. Plus sides of monikers and aliases? Well it allows the artist to re-invent himself and his sound, sometimes the result can be great.
kiD Alex
are Andi and Alex who are also
PUZIQUe
, Andi is also
D.I.M.
and Alex is also
Boys Noize
, confused? You should be. Now listen.
MP3:
Boys Noize - Kill The Kid
PUZIQUe - Relax!
kiD Alex - Loverboy
And go listen to D.I.M. on his MySpace, Airbus Baby has the heaviest bass you will ever hear.
And another one, Hakan Libdo's
Data 80
alias..... lovely electro-pop, not the usual from him.
MP3:
Data 80 - You Are Always On My Mind
Then this is something which has fascinated me all day at work, totally not music related. Hashima is a small island near Nagasaki. It was developed in the early 1900s to mine the coal underneath it and in 1959 the population of Hashima reached its peak of 5,259 - an astonishing
1,391 people per 10,000 square metres
1959, making it the the most densely populated place on earth even down until today where even
Warabi, a Tokyo bedtown and the most densely populated city in modern Japan, notches up only 141 people per 10,000 square metres

.

In 1974 the coal mine was closed and shortly after the island was abandoned. Today, travel to it is prohibited. This is a video from a chap who was brought up on the island. Eerie stuff!

1
I recommend Carl Michael von Hausswolff's film Hashima if you haven't seen it already - a tour of the island using still shots that slowly fade into each other and a minimal soundscape, it's fantastic and super atmospheric.

By 12:20 pm , at